Home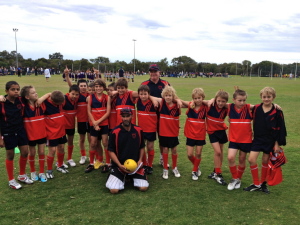 Mandurah Centrals
Junior Football Club
Our Club is in the heart of Mandurah and our mission is;
To create and promote a healthy AFL Club, maximising opportunities for all members regardless of ability or background.
The Values we believe in;

Accessible, Loyalty, Health, Integrity, Leadership and Commitment
The Culture we strive for;
Supportive, Teamwork, Respectful, Good Sportsmanship, Positive & Constructive Attitude
With our Values & Culture our Vision is;
Mandurah Centrals is the Club of choice for families with an interest in AFL in the Peel Region.
2013 Footy Season !!!
Welcome back to our players and a special welcome to any new players and families.
Looking forward to a great season together.
GO CENTRALS